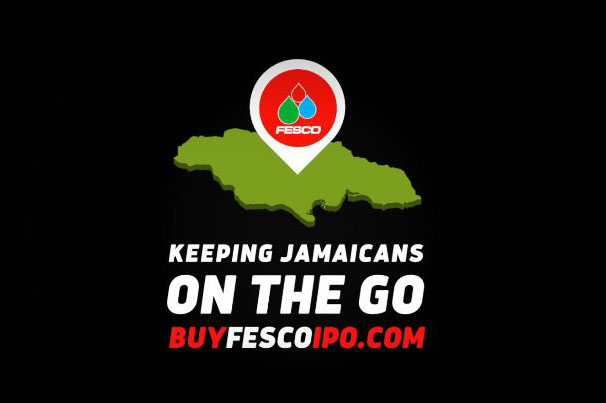 Buy FESCO IPO Opens March 31, 2021
By participating in this IPO and investing in FESCO, you are, for the first time in Jamaica's history, able to participate and profit as a shareholder in the fortunes of a fuel marketing company whose equity will be traded on the Jamaica Stock Exchange. Welcome to the FESCO Family!

Based on both the number of branded Service Stations and volume of petroleum sold, FESCO is estimated to be the third largest local fuel distributor/ marketer. Through the vast experience of our directors and shareholders, use of technology, lean structure, marketing initiatives, we have been able to differentiate our service offering relative to other distributors in the market. These include:
a)Â  offering value-added services at many of our Service Stations including fast-food restaurants, money transfer and bill payment
services, expanded convenience stores, supermarkets, and ATMs;

b)Â  marketing our own line of American Petroleum Institute certified lubricants (FUTROIL), Coolants (FUTRLUBE), and FESCO branded- (FYC) purified drinking water;

c)Â  being the official fuel sponsor of the Red Stripe Premier League; and

d)Â  being the official fuel sponsor of the Jamaica Tallawahs (CPL cricket).

Those investors who are interested in subscribing for Shares should read this Prospectus in its entirety and the full terms and conditions of the Invitation set out in Section 8.6, consult a license financial advisor and then complete an Application observing the process set out in Appendix 1 of the Prospectus.